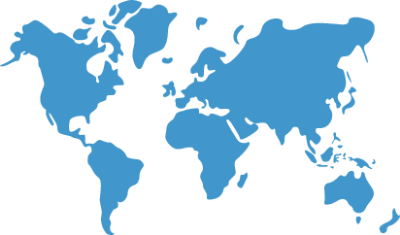 The experience gained in over 50 years of activity in the logistics sector and maritime, land and air transport allow ISL NARDI to offer the best "Integrated Logistics" solutions, in compliance with the times and resources available.
The distinguishing factor of ISL NARDI is the continuous research and analysis of processes, translating and solving the problems of the entire logistics chain through concrete and customized projects.
In the internal organization
we use specific tools and performance indicators
to underline hidden costs
not evident trough the standard process
.

SERVICES
WAREHOUSING AND DISTRIBUTION